For generations, fans of Swiss chocolate have known and loved our creations. Learn more about the history of our traditional family business in its third generation.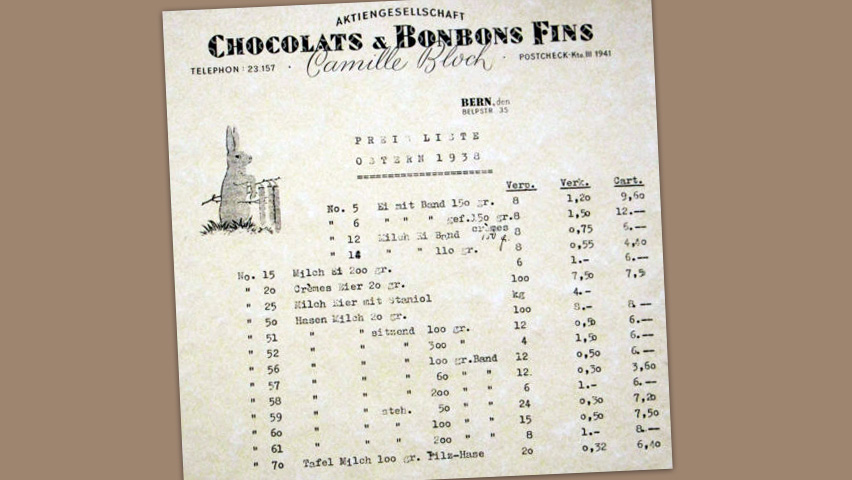 1929
"Chocolats et Bonbons fins Camille Bloch" is founded in Bern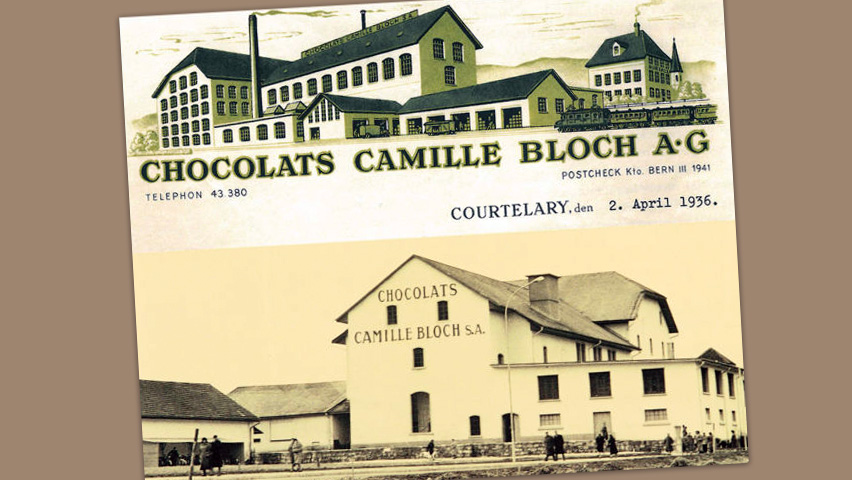 1935
Relocation to Courtelary and foundation of "Chocolats Camille Bloch SA"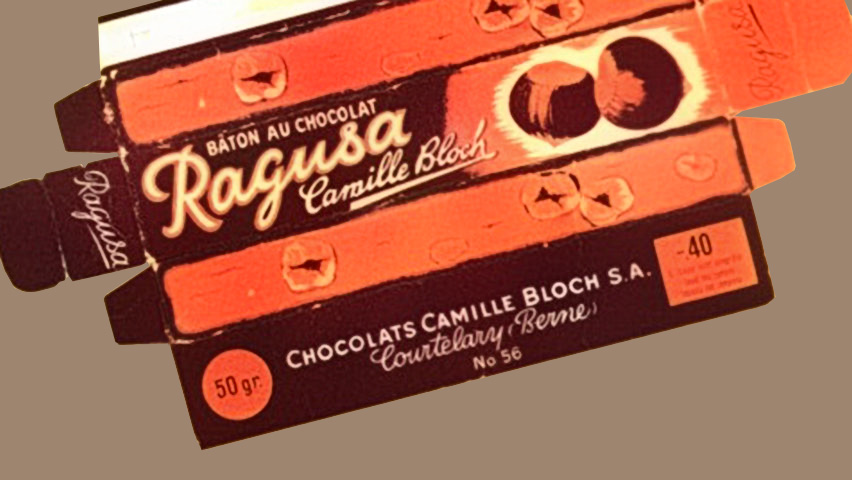 1942 – Invention of Ragusa
Raw materials were scarce during the war years. In 1942 Camille Bloch had a stroke of genius: transforming hazelnuts into a paste with the addition of whole hazelnuts. He flattened the mixture, covered both sides in a thin layer of chocolate and cut it into rectangular 50 gram bars.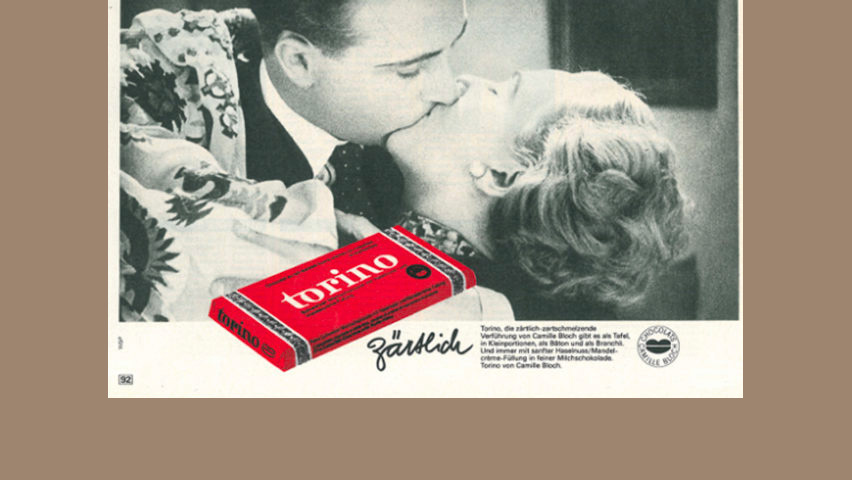 1948 – The birth of the Torino bar
Camille Bloch was one of the first chocolate makers to sell filled chocolate. Initially a specialty only available in the summer months, the emergence of air conditioning in stores enabled chocolate fans to eat their favorite bars all year round.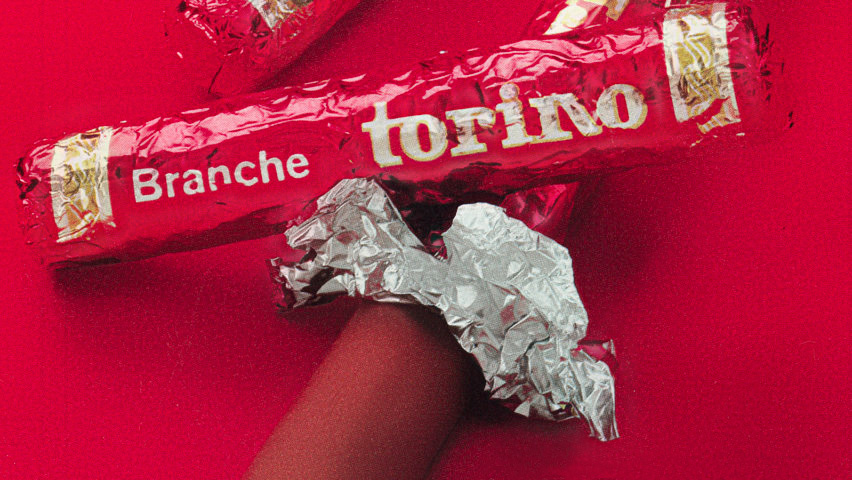 1950 – Invention of the Torino bar
Torino's pioneering spirit continued with the arrival of the 50 g bar in the 1950s. Once again, Camille Bloch was one step ahead of the competition.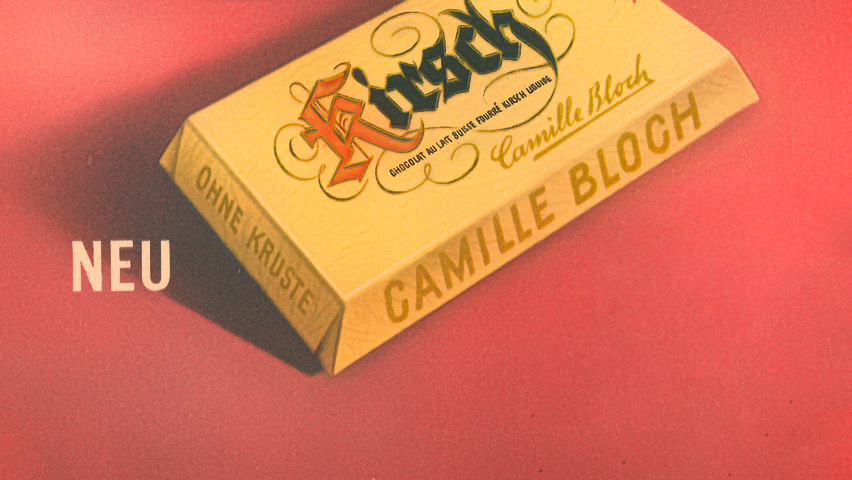 1955 – Creation of Kirsch chocolate
This year saw the launch of specialty kirsch chocolate, when a new production process removed the need for a sugar crust.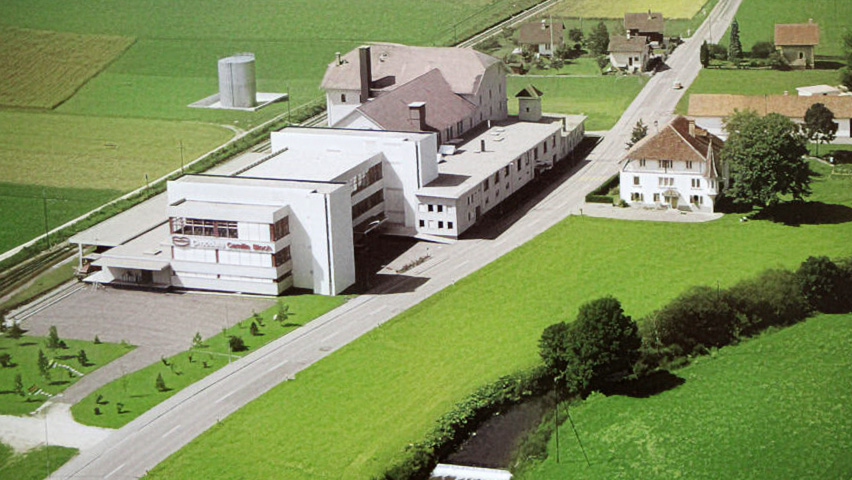 1961-64
Production expands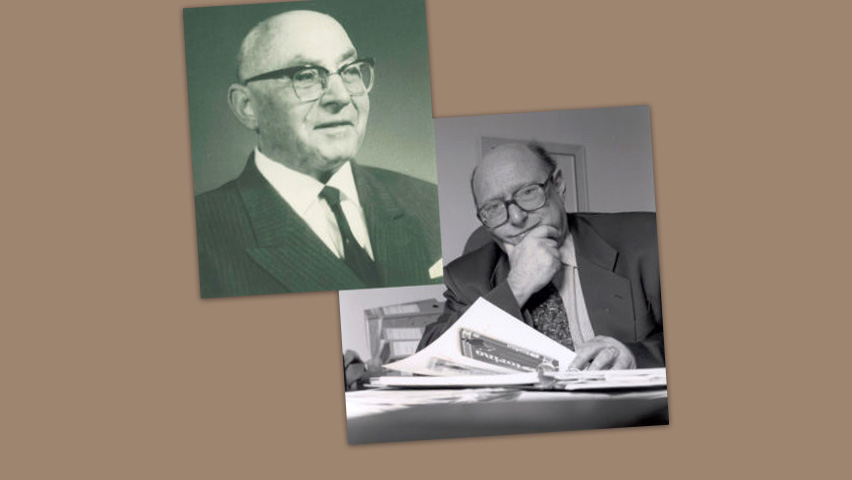 1970
The founder Camille Bloch passes away in Bern, December 8. He handed operational control of the company to his son Rolf the year before his death.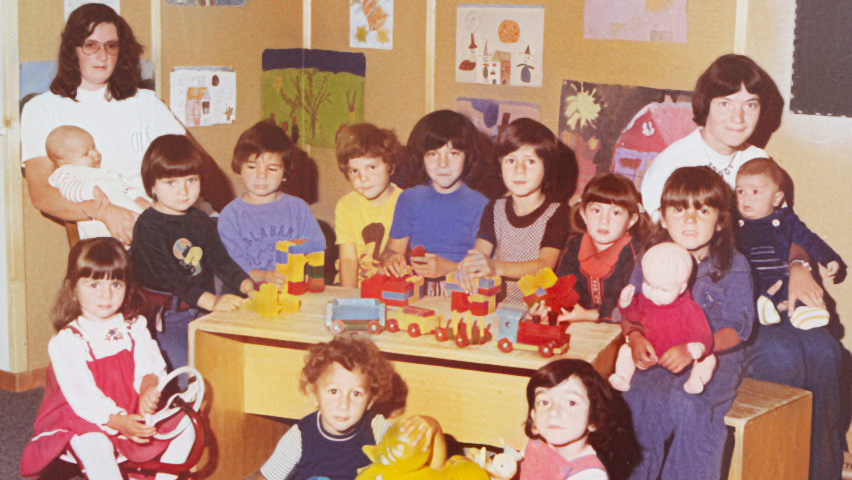 1971
Opening of the company childcare center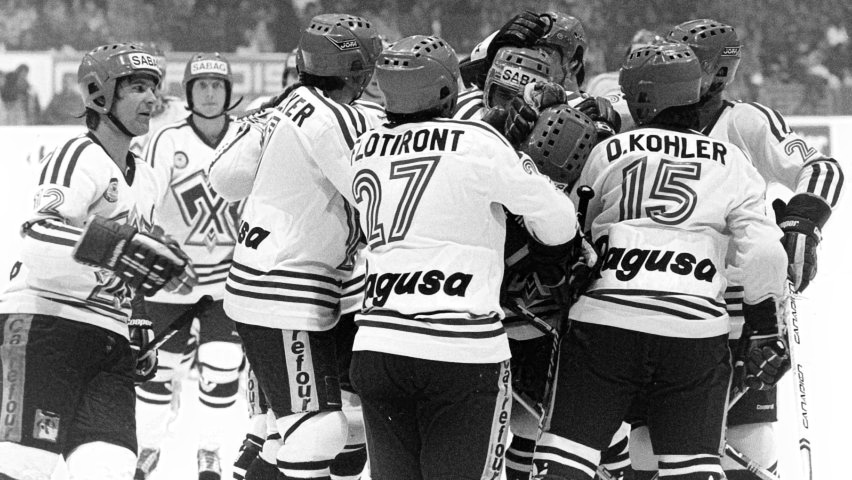 1980
Sponsorship of EHCB—Hockey Club Bienne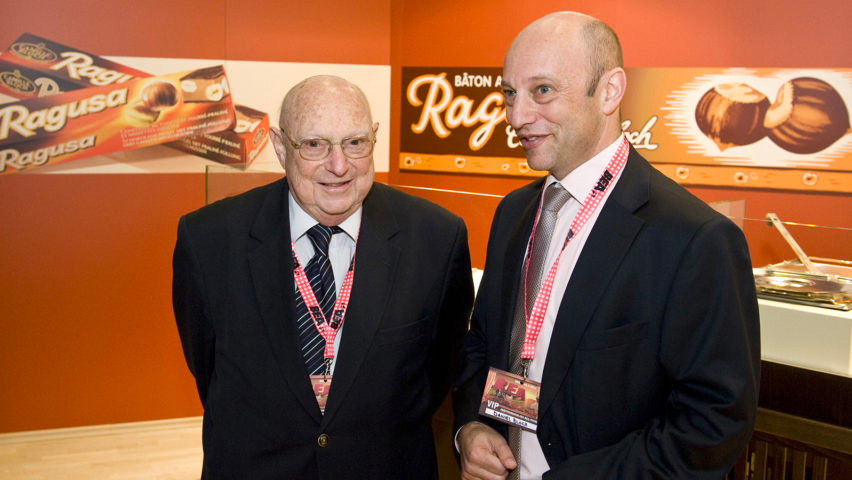 1997
Daniel Bloch takes over operational control
After many years with the company, Daniel Bloch, eldest son of Rolf Bloch, takes over as operations director in 1997.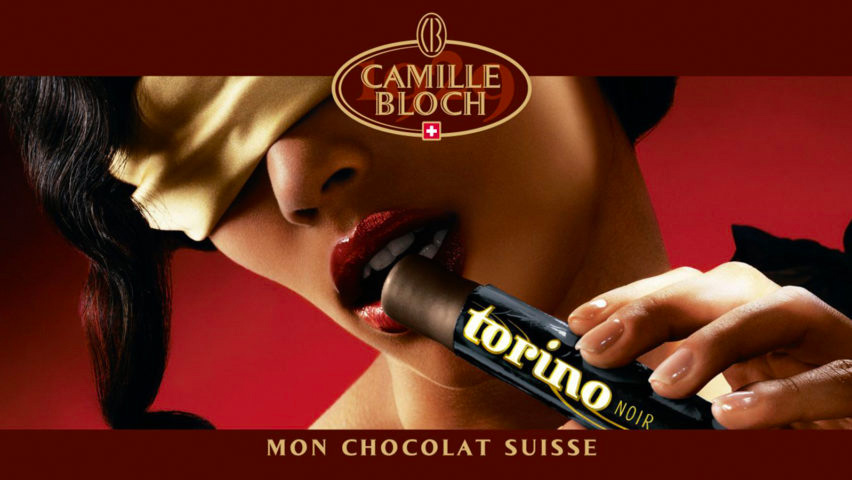 2003
Launch of Torino Noir
Camille Bloch delivers another surprise with the launch of Torino Noir, a dark chocolate and slightly bitter version of the original.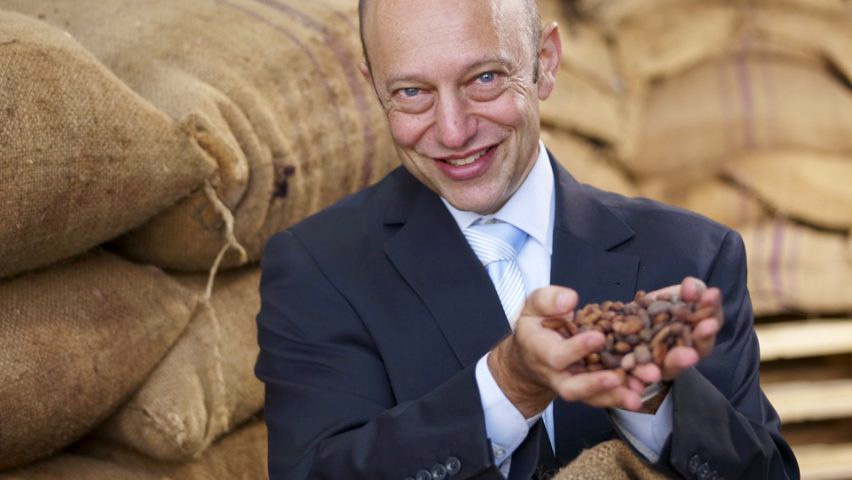 2005
Succession
Daniel Bloch succeeds his father, Rolf Bloch, as Chairman of the Board of Directors.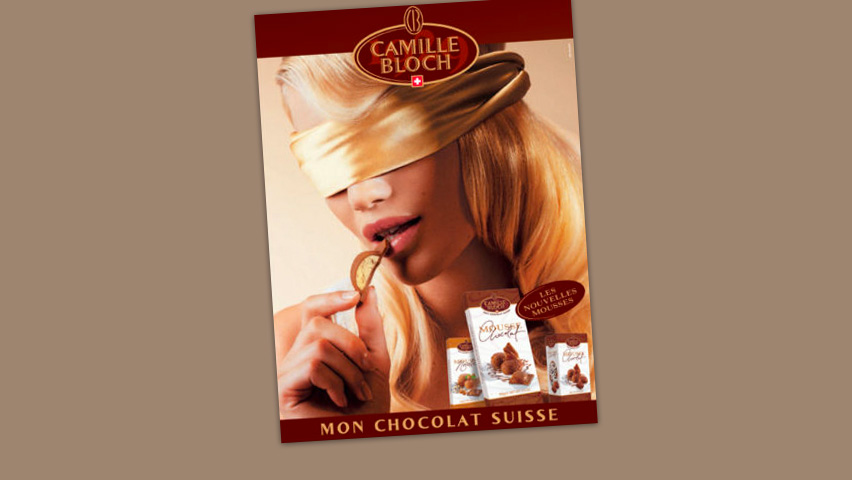 2005
Invention of the mousses
Mousse chocolate was a groundbreaking idea originally developed by Chocolats Camille Bloch. The mousses are a light and airy specialty with a crispy chocolate coating.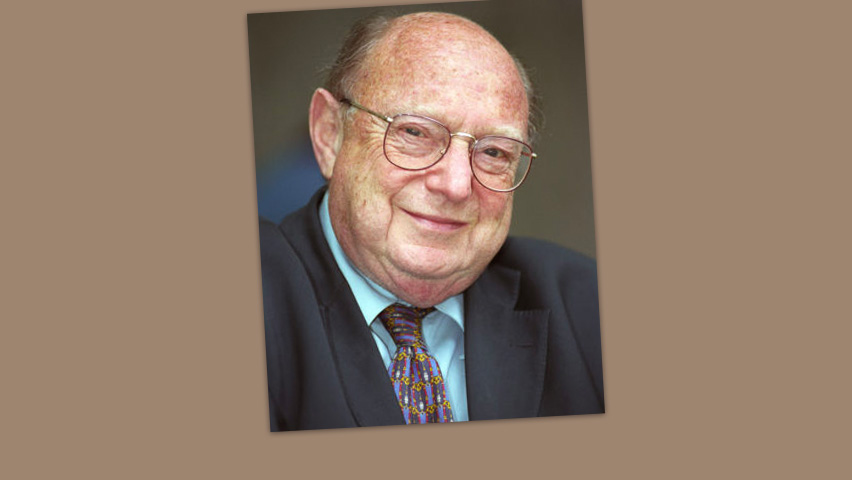 2015
Rolf Bloch passes away in Bern, May 27, in his 85th year. He had been with the company for over 50 years.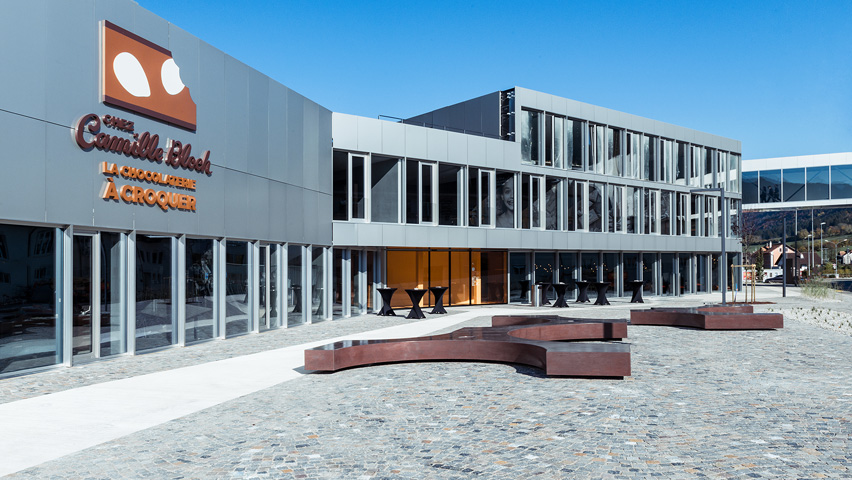 2015
"AUTHENTICITY" work begins
In 2017 work began on new production and logistics facilities, as well as the new office building and "La Chocolaterie à croquer", our new Visitor Center.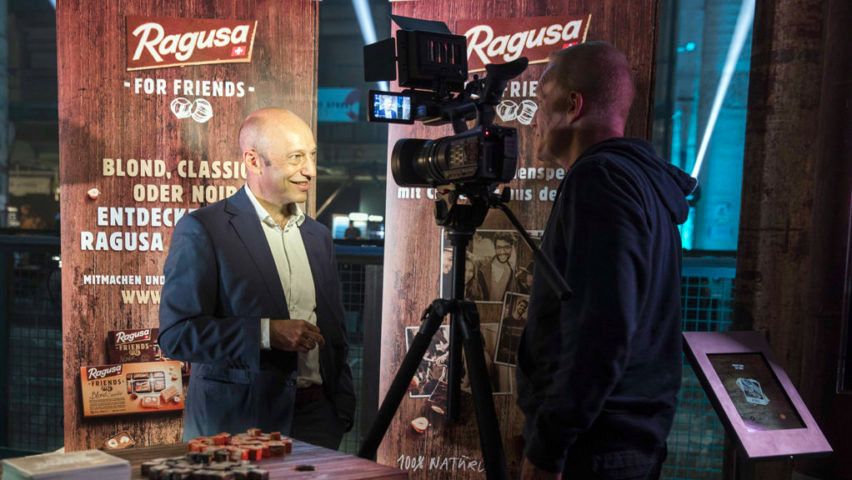 2016
Expansion in Germany
Daniel Bloch, CEO of Chocolats Camille Bloch, speaking to journalists during Berlin Food Week 2016.
ADVERTISING YESTERDAY AND TODAY h3>