Chocolats Camille Bloch SA is a traditional family company with its headquarters in the Bernese Jura. It was founded in 1929 by Camille Bloch and is now run by the the third generation of the family, Daniel Bloch.
A lot has changed since our company was founded, but our values have always remained the same: maintaining our family traditions, our passion and pleasure in giving enjoyment,  exacting quality demands and our commitment towards people and the environment – throughout the entire value-creation chain.
Our close-knit connection with Swiss chocolate and with our little valley in the Bernese Jura, also called the Grand Chasseral region, is part of the passion we like to share with our employees, customers, consumers and partners.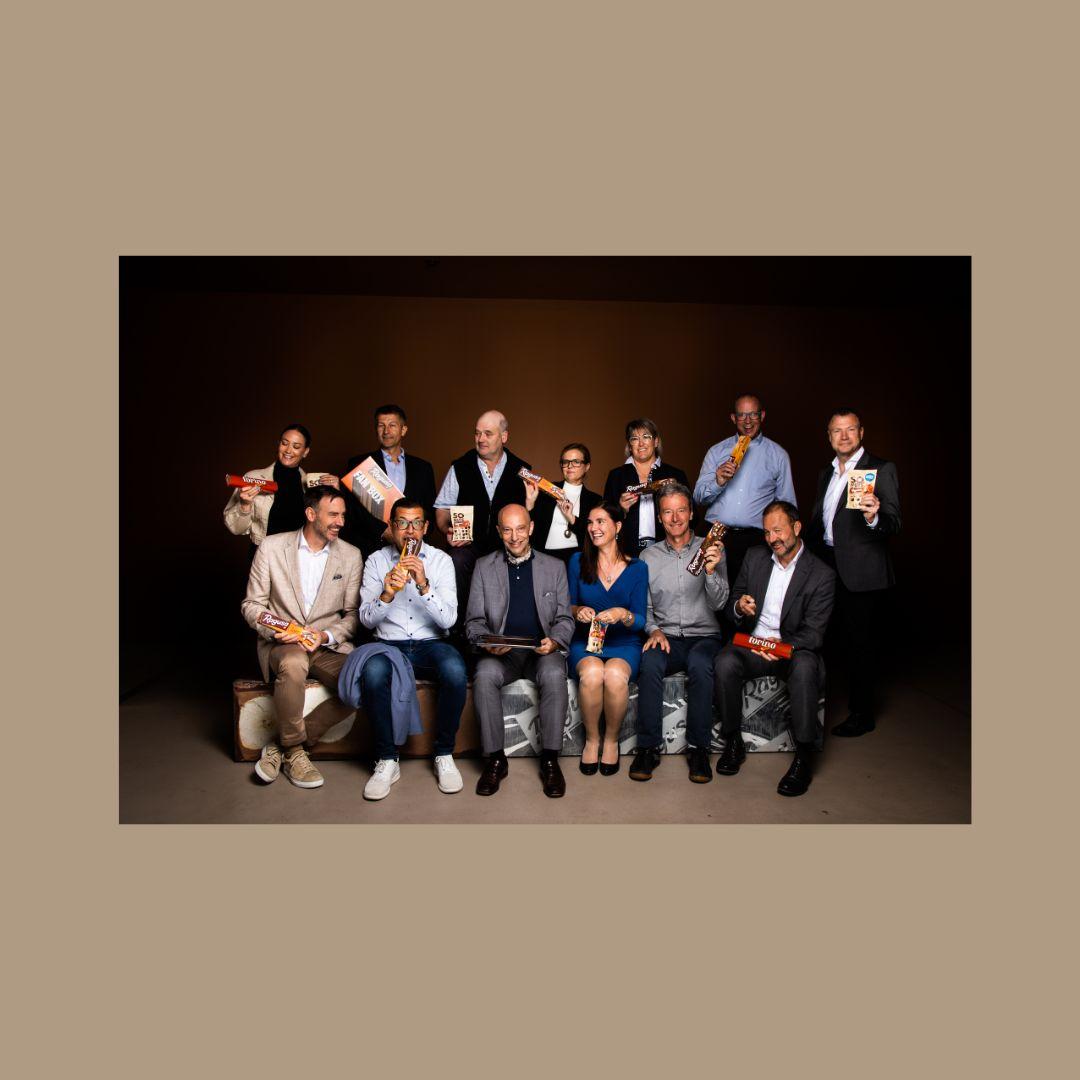 The executive board and top management
Here at Camille Bloch we share our passion for chocolate! The management and the comité stratégique, together with all employees, ensure that we respect our social and environmental responsibilities along the whole value chain while remaining committed to the daily production of excellent chocolates made from premium ingredients.