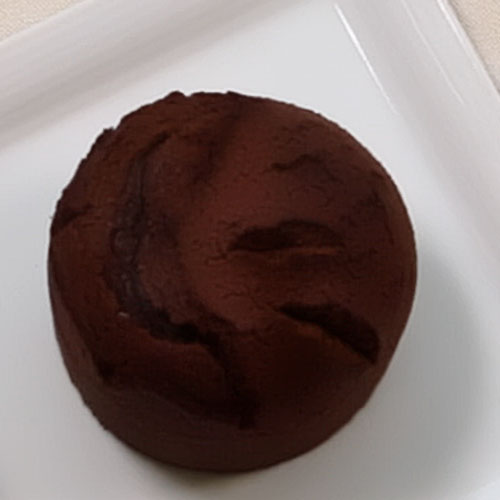 Fondant Torino Noir
Ingredients
50g butter
40g sugar
50g Torino Noir
10g cocoa powder
45g flour
2 eggs
Preparation
Preheat the oven to 210°C
In a bowl, mix the butter with the sugar and the melted black Torino.
Add one egg, mix and then repeat with the second egg.
Stir in the cocoa.
Once this is done you can add the flour, mix until you get a homogeneous paste.
Now all you have to do is pour the dough into a mould and put them in the oven for 10-12 minutes.
All recipes
Choose your Torino variety! h3>